An animated film for an audience of animators! Motion Hatch asked us to create a film to help promote their Mograph Mastermind Program and encourage people to sign up.
Challenge
Motion Hatch is a popular online learning platform for freelance motion designers and animators, who run a peer support group called Mograph Mastermind. This film was designed to communicate the benefits of joining the program and encourage participation. The challenge was to create some sweet motion design that would impress professional motion designers!
Form and function
This film had to appeal to motion designers and feel fresh and exciting. The visual style needed to be bold and have grab the viewers attention, for an audience that are used to seeing awesome motion design work.
But it also had to communicate the benefits of taking the Mastermind course, and share the reasons why motion designers use it and love it.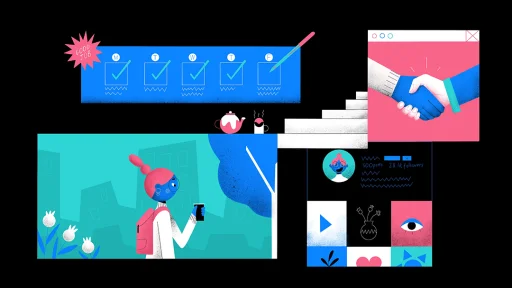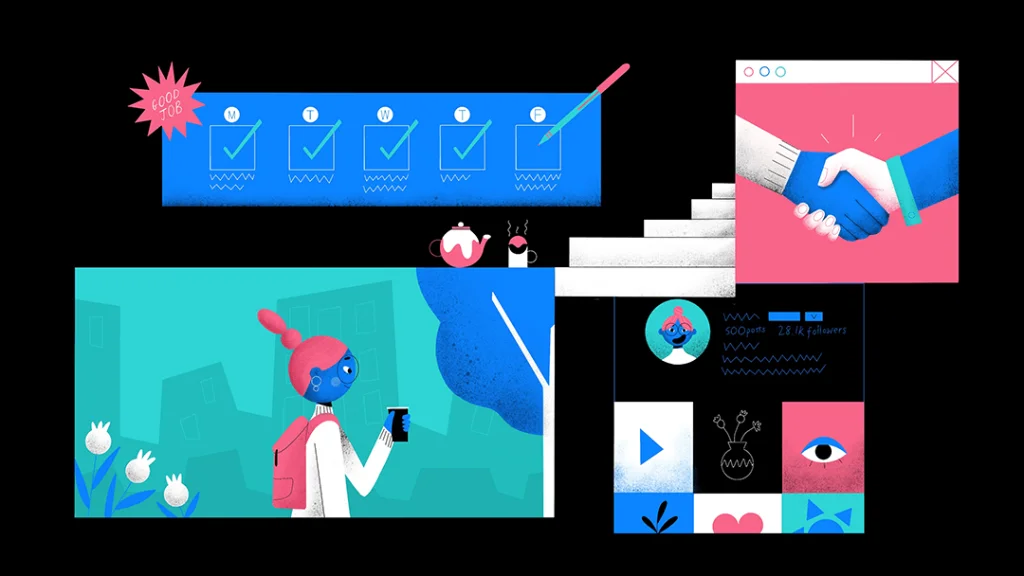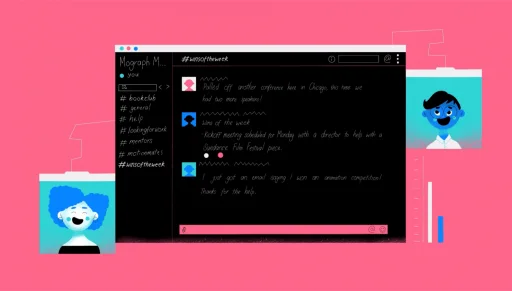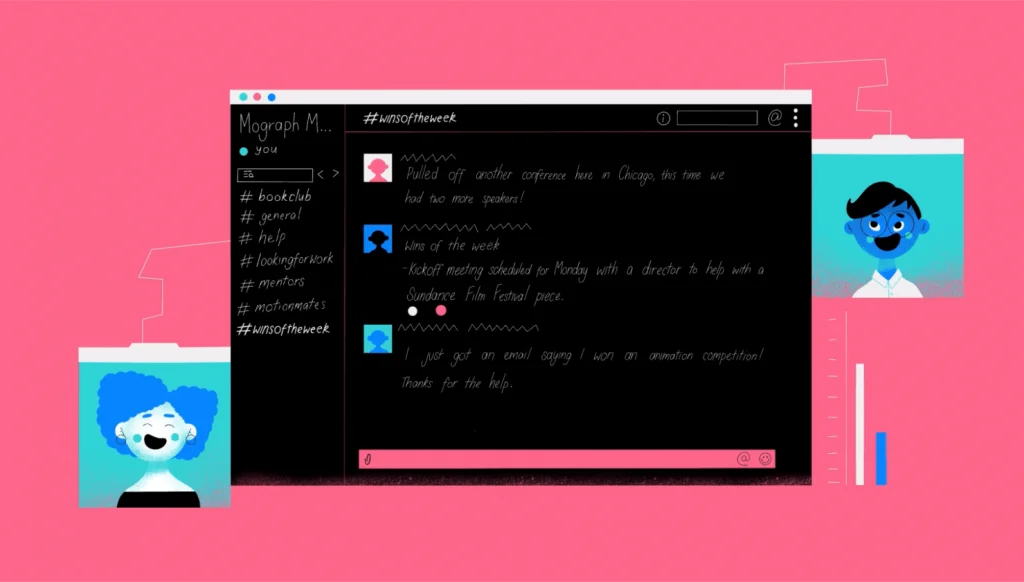 Motion
One option for this film was using live action film and recording Hayley, Motion Hatch owner, talking about the benefits of the program, but decided to take a fully animated approach as we knew this would resonate best with our motion savvy audience.
Using Motion Hatch's vibrant brand guidelines we created a textured, illustrative style that demonstrated the struggles faced by a freelance motion designer, and how the program's mentors can help you navigate those struggles, and ultimately progress you and your career!
The animation had to be smooth, with slick transitions to connect with this audience, and move them to act and find out more or sign up!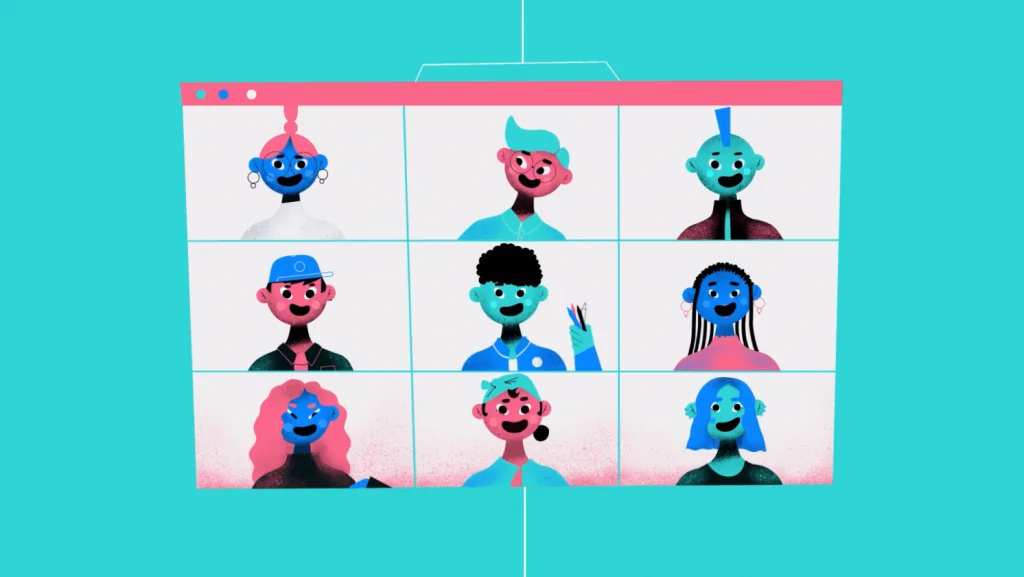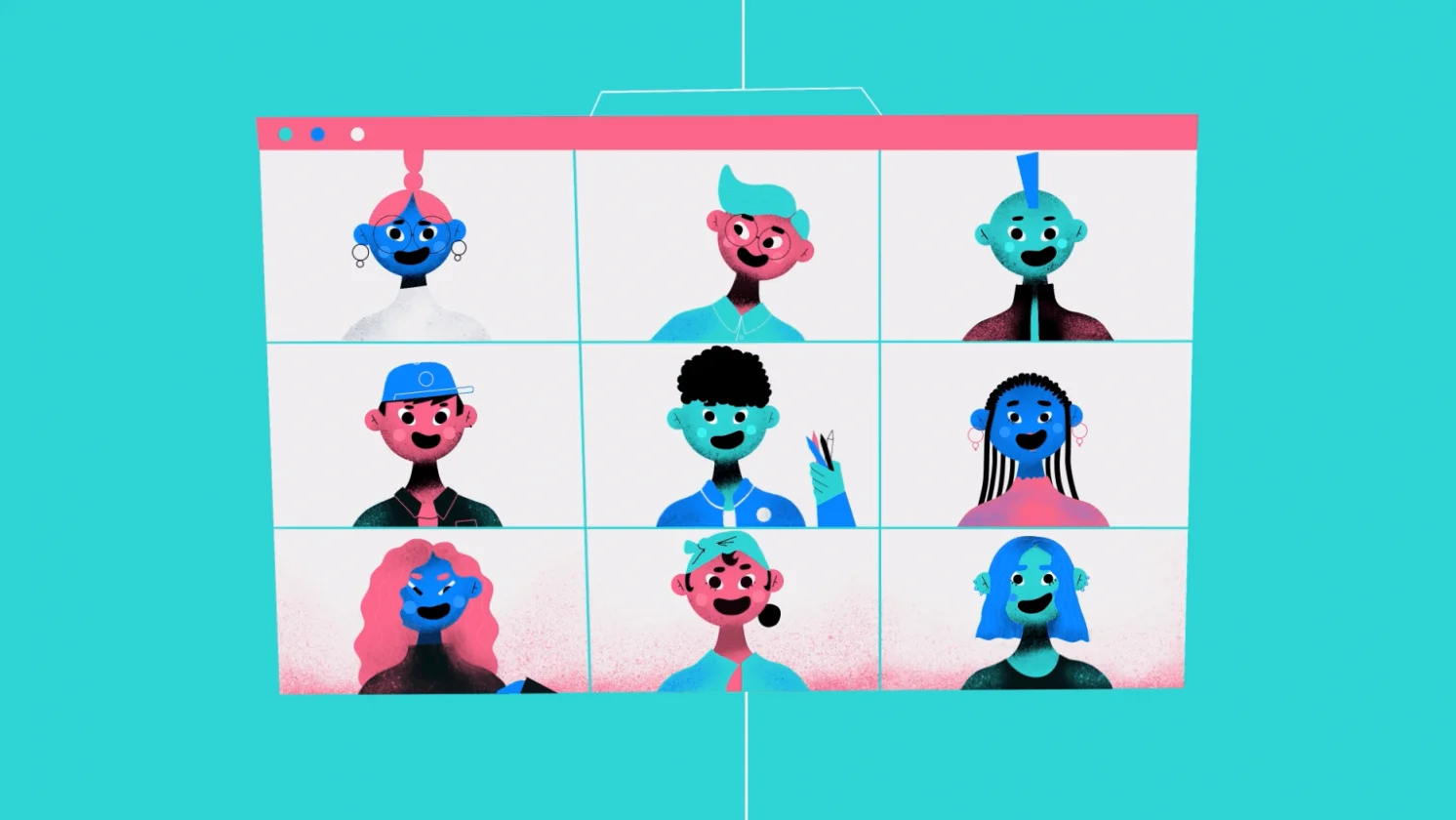 The Result
The was really well received in the motion design community (phew!), and helped Motion Hatch to share what they do and get lots more sign-ups to the Mograph Mastermind course.
It was great to collaborate with the team at Sonos Sanctus too, an awesome sound design studio in the US, who created an amazing bespoke sound bed and music track too.
"It was fantastic to work with Flow; they really care about the work that they do. They listened carefully to what we needed from the animation and delivered a great piece. We'd recommend working with Flow, and hope to be working with them again soon!"
Contributors & Credits
Creative Direction: Karl Doran
Artwork: Alex Francis
Animation: Jordan Painter, Winston Tsang, Inês SIlva
Sound design: Sonos Sanctus